SPECIAL OFFERS
A selection of items reduced to clear, while stocks last......
*** CALL NOW TO ORDER 0115 989 9551 OR E-MAIL US AT sales@reidsofnottingham.co.uk ***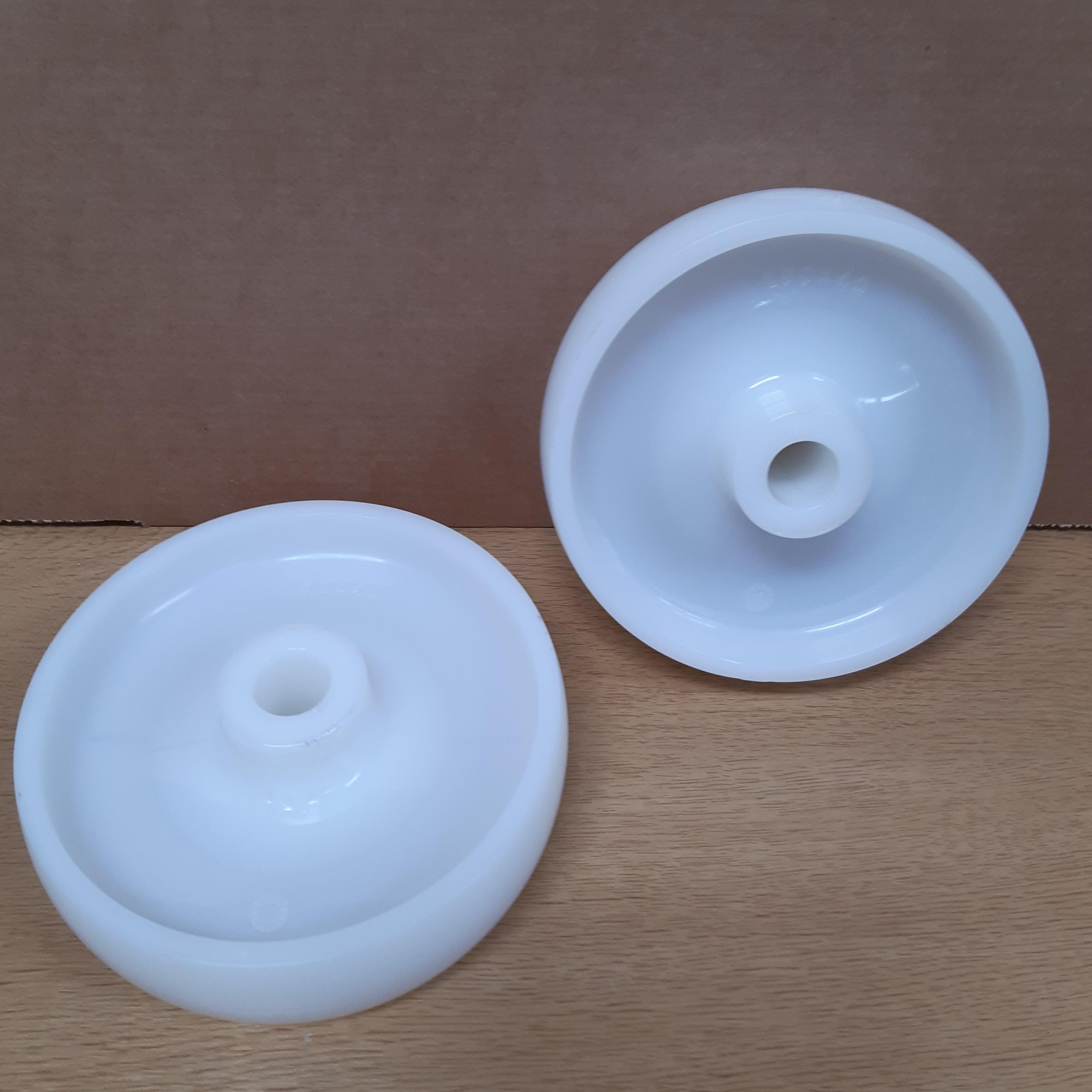 WNY6M20 WHEEL
150mm Diameter Nylon Wheel
40mm Tread Width
60mm Hub Length
20mm PLAIN Bore
500kg Load Capacity
*** SOLD ***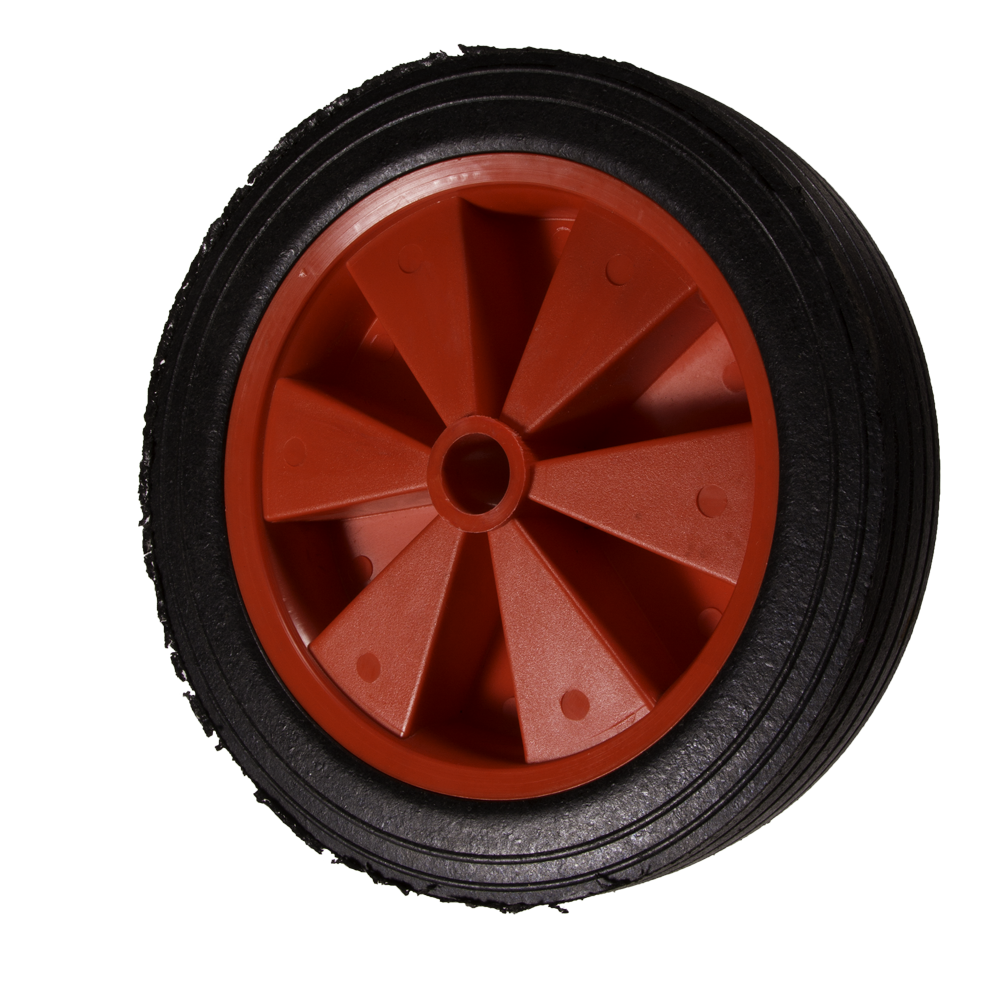 GB27525.4/51 WHEEL
268mm Diameter Wheel - Rubber Tyre on Plastic Centre
57mm Tread Width
51mm Hub Length
25.4mm Plain Bore
125kg Load Capacity
*** SOLD ***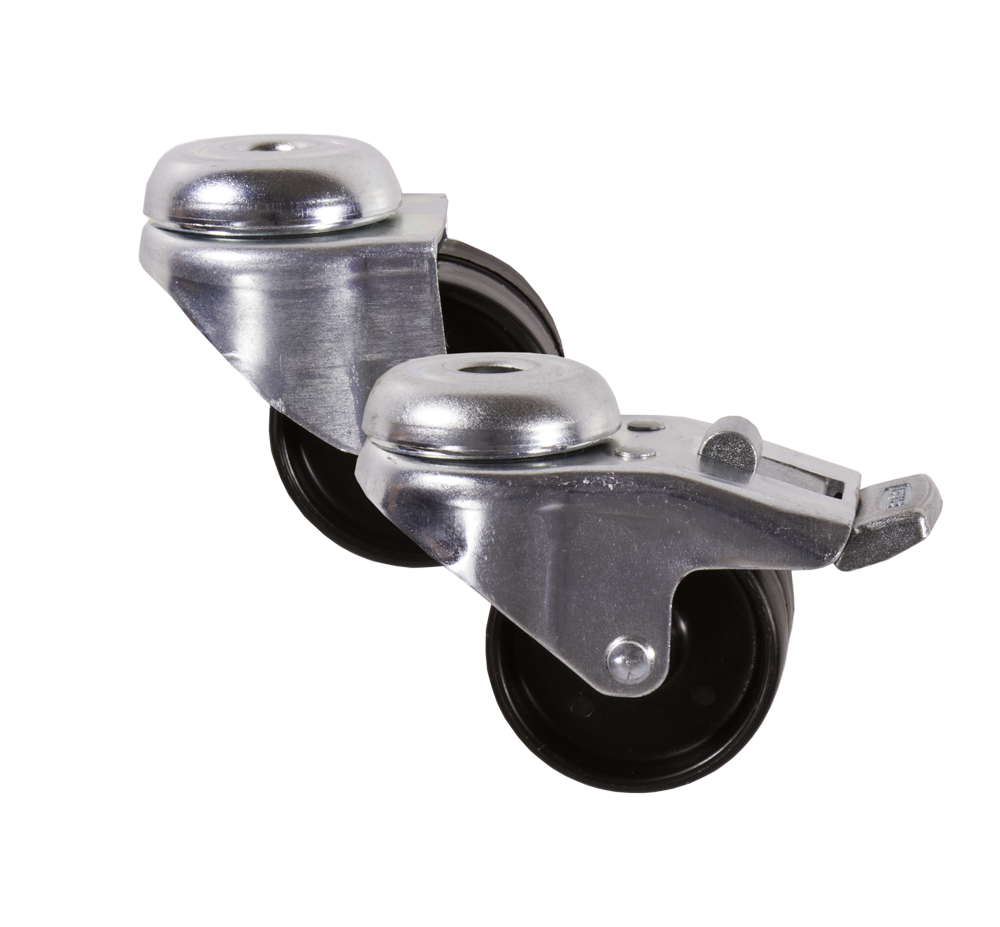 2970POI050P30 - TWIN WHEEL SWIVEL CASTOR (NO BRAKE)
50mm x 2 Diameter Polypropylene Wheels
17mm x 2 Tread Width
10mm Bolt Hole Fitting
Plain Bore
60kg Load Capacity
*** SOLD ***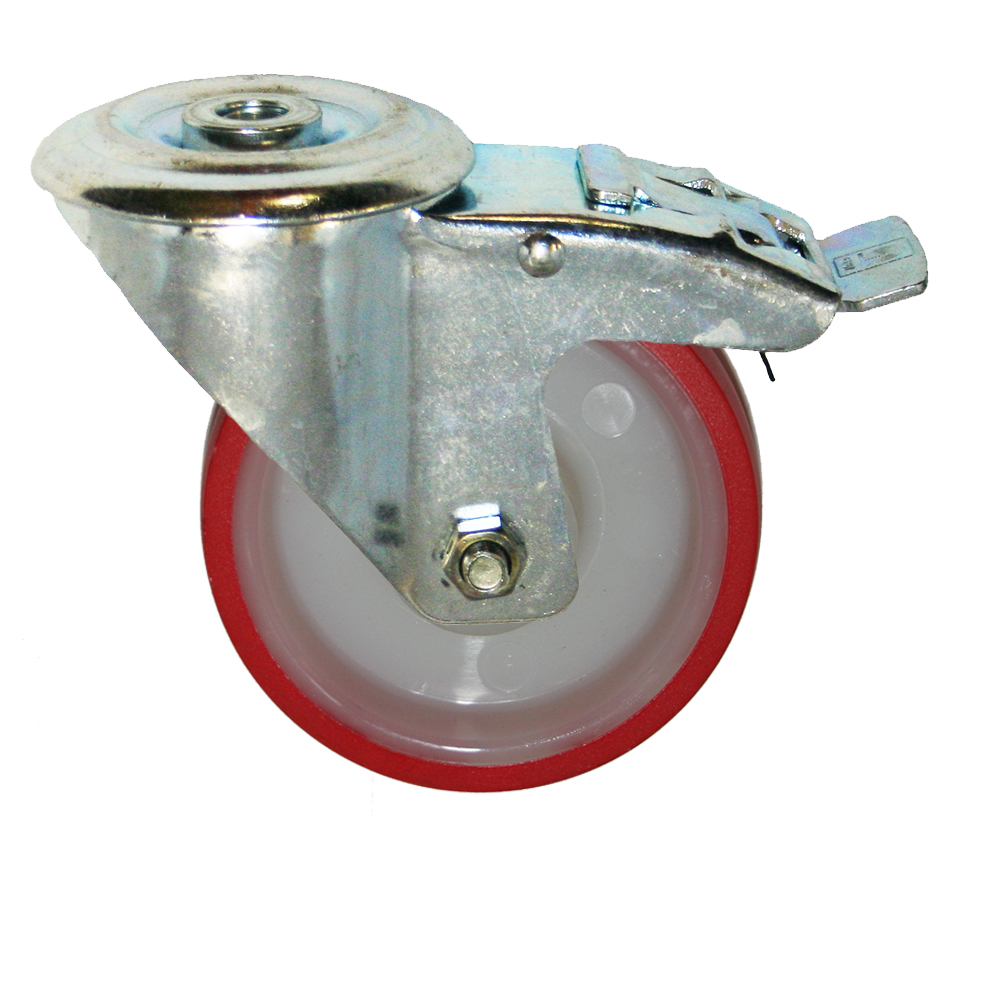 SS125PNBHSWB - STAINLESS STEEL BRAKED CASTOR
125mm Diameter Wheel, Polyurethane Tyre on Nylon Centre
35mm Tread Width
12mm Bolt Hole Fixing
Plain Bore
150kg Individual load capacity
*** SOLD ***
Can't find what you are looking for? Call us!
If you can't find exactly what you're looking for please give us a call, we may be able to help.
To get in touch please call 0115 989 9551 or email sales@reidsofnottingham.co.uk.