TROLLEYS
*FREE DELIVERY*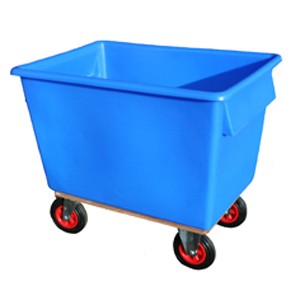 Container Trolley
FREE DELIVERY*
Container Laundry Trolleys, strong durable and used for a multitude of tasks within the hospitality industry and more.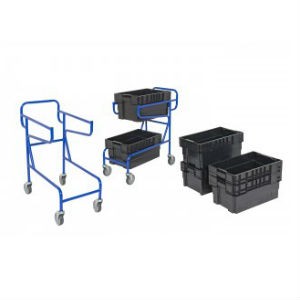 Picking Trolley
FREE DELIVERY*
A selection of trolleys suitable for order picking in a warehouse - shop enviroment, such as cash & carrys.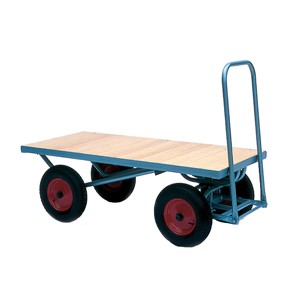 Platform Trolleys
FREE DELIVERY*
Made of strong powder coated steel construction with a solid timber bases. These are strong and robust trucks that work hard.
---
We have been supplying a range trolleys to industry and retail outlets for over 70 years including the NHS and many blue chip companies small and large retailers.
All our warehouse trolleys are expertly manufactured in England.
Our 4 wheeled platform trolleys are particulaly good value offering excellent strength combined with good maneuverability.
Please Note Load capacities quoted are based on an evenly distributed loads.
*Free Carriage Covers England & Wales Only
Should you wish to discuss your particular requirements.
Please contact us at sales@reidsofnottingham.co.uk
Can't find what you are looking for? Call us!
If you can't find exactly what you're looking for please give us a call, we may be able to help.
To get in touch please call 0115 989 9551 or email sales@reidsofnottingham.co.uk.